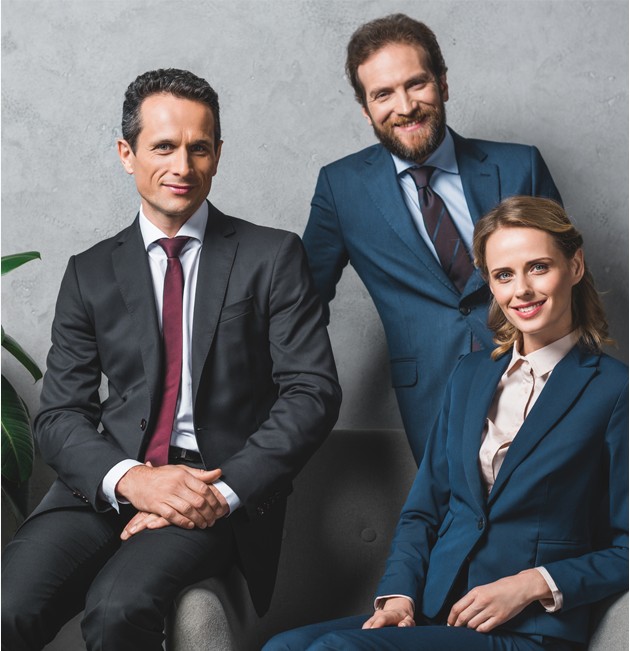 Brennan Immigration Bonds has an important mission: To create an easy, fast, and worry-free immigration bond process. We are focused on providing you with all of the important answers that you are looking for. We guide you and provide stability during this time of angst and worry. Our familiarity with the immigration system is unparalleled. Mr. Brennan is very specifically licensed to post federal immigration bonds, thus is able to offer this "one-stop" service. Having a middle-man complicates this process and reduces the quality of the attention you receive and deserve. We take great, personal care with each of our clients.
Our experience is based on over 25 years of working closely with our community. Our professionalism and experience in this industry make our company the best choice to handle your immigration bond. Genuine care and concern for your clients has helped us to grow an organization that we are proud of and one that you can trust when writing your federal immigration bond.
As a family-owned and operated company, we are dedicated to reuniting yours.
Even after a defendant has been released on an immigration bond, we remain closely involved. Many times, there are concerns or questions that arise after the immigration bond has been written. Quite often friends and family members are putting their good names on the line to release their loved ones. It is imperative for us to keep our client out of trouble and on the right track. There is peace of mind knowing we are always a phone call away, available 24 hours a day, 7 days a week to help in any way we can.